Full Conference
Full Conference 1-Day
Basic Conference
Exhibits Plus
Exhibits Only
Electronic Theater
Reception Ticket
Exhibitor
The SIGGRAPH Asia Art Gallery program will be inviting artists from around the world to showcase their innovative and leading-edge digital contributions on Mediated Aesthetics. The exhibition will highlight innovative Digital Art projects prioritizing the expression of an alternative aesthetic, while employing the rich variety of techniques available to designers and artists who use computer mediation as a part of their creative palette.
Focusing on projects using hybrid approaches between physical and digital, between natural and artificial, and between real and synthetic, the exhibition will include the variety of innovative work by artists who merge computation with physical object, while pushing the boundaries of traditional artistic disciplines.
Mediated Aesthetics will present a combination of new media technologies, including algorithms, sensors, networking, augmented reality, biotechnology, networking and other technologies. The key is the aesthetic investigation.
Click here to secure your conference pass today.
Click here for the Art Gallery Exhibits overview.
Click here for the Art Talks overview.
Partnership with
ACM SIGGRAPH Digital Arts Community (DAC)
MUST Humanities and Arts
Art Gallery Chair
Scottie Chih-Chieh Huang
Chung Hua University
Taiwan
Art Gallery Co-Chair
Cynthia Beth Rubin
ACM SIGGRAPH Digital Arts Community
Independent artist
USA
Sponsored By:

Supported By: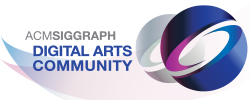 Mediated Aesthetics, come experience and interact with art works and artistic installations that utilize digital technology including visual and sound works, augmented-reality installations, as well as performances. Click here for more information on the SIGGRAPH Asia 2016 Art Gallery Audio Guides.
---
Art Gallery Talks investigate the roles of artists and the methods of art-making in an increasingly global, networked, and technologically mediated world. Presenters present their Art Works in 10-minute sessions. The talks highlight theoretical issues concerning contemporary art in our global society.
---
SIGGRAPH Asia 2016 Art Gallery Opening Reception
Date: 5 December 2016, Monday
Time: 05:00pm – 07:00pm
Venue: Library Building, Block N, 1st Floor, Services Communication Area
---
Art Gallery
Dates: 5 - 8 December 2016 (Monday to Thursday)
Opening Hours:
5 December 2016, 10:00 - 19:00
6 - 7 December 2016, 10:00 - 18:00
8 December 2016, 10:00 - 16:00

Venue
Library Building, Block N
1st Floor, Services Communication Area
Room 108

Address
Macau University of Science and Technology
Avenida Wai Long, Macau
澳門 氹仔 偉龍馬路 澳門科技大學N座 圖書館大樓
Art Talks
Date: 5 December 2016 (Monday)
Time: 10:00 - 16:00
Venue: The Venetian Macao, Meeting Room Naples 2603
Directions
Walk 850 m, Approximately 11 mins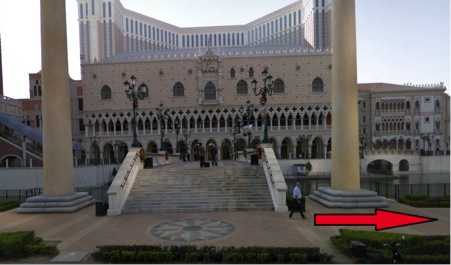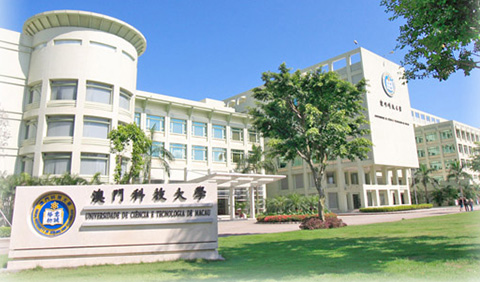 Entrance of The Venetian Macao (Estrada do Istmo) to Macau to Macau University of Science and Technology, (Estrada do Istmo)
Head east toward Estr. do Istmo (69 m)
Turn left onto Estr. do Istmo (270 m)
At Rotunda do Istmo, take the 4th exit onto Av. Wai Long (500 m)
Macau University of Science and Technology, Avenida Wai Long, Macau
Library Building, Block N, 1st Floor, Services Communication Area, Room 108