Full Conference
Full Conference 1-Day
Date/Time: 8 December 2016, 02:15pm - 06:00pm
Venue: Sicily 2401, Level 1
Location: The Venetian Macao

---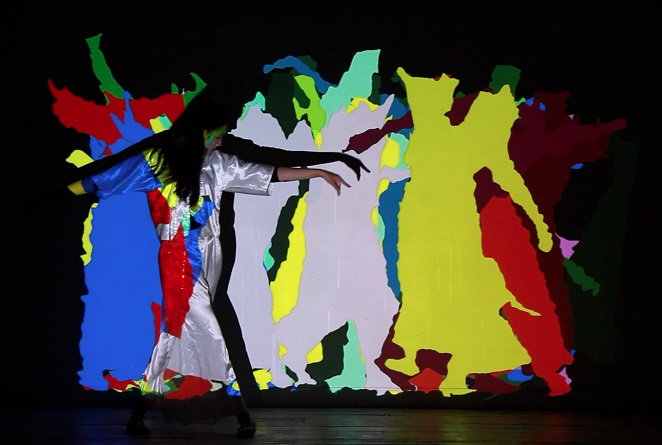 Course: Hands-On: Rapid Interactive Application Prototyping for Media Arts and Stage Production
Level: Intermediate
Prerequisites: Course prerequisites include OpenGL and basic graphics concepts. This course version from last lecture-based edition focuses on hands-on aspects instead. The presentation will be updated with examples with likely newer versions of hardware (e.g., Kinect v2) and software (Max 7 and Processing 3).
Presentation Language: English
Intended Audience: Interaction design artists, OpenGL enthusiasts and developers; computer graphics students (undergraduate and introductory graduate and intermediate-advanced).
Organizer: Miao Song and Serguei Mokhov are from Concordia University, Montreal. Song and Mokhov have their doctorate degrees in various multidisciplinary subjects. Computer graphics and interaction techniques and their use in various media are of their particular interests. Song produced realtime physicalbased softbody simulation system and an interactive documentary prototype remake in OpenGL of her short documentary film followed by the Illimitable Space System (ISS) prototype in her doctorate thesis. Song and Mokhov jointly did the stereo 3D software implementation plug-in for Maya in 2008.
Speaker(s):
Serguei Mokhov, Concordia University
Miao Song, Concordia University
Sudhir Mudur, Concordia University
Peter Grogono, Concordia University

Summary: In this hands-on course, we guide through a mashup of interaction technologies and OpenGL via Max/Jitter with multiple devices to allow for quick prototyping of advanced OpenGL applications for realtime performance on stage.