Full Conference
Full Conference 1-Day
Date/Time: 8 December 2016, 09:00am - 12:45pm
Venue: Sicily 2403, Level 1
Location: The Venetian Macao

---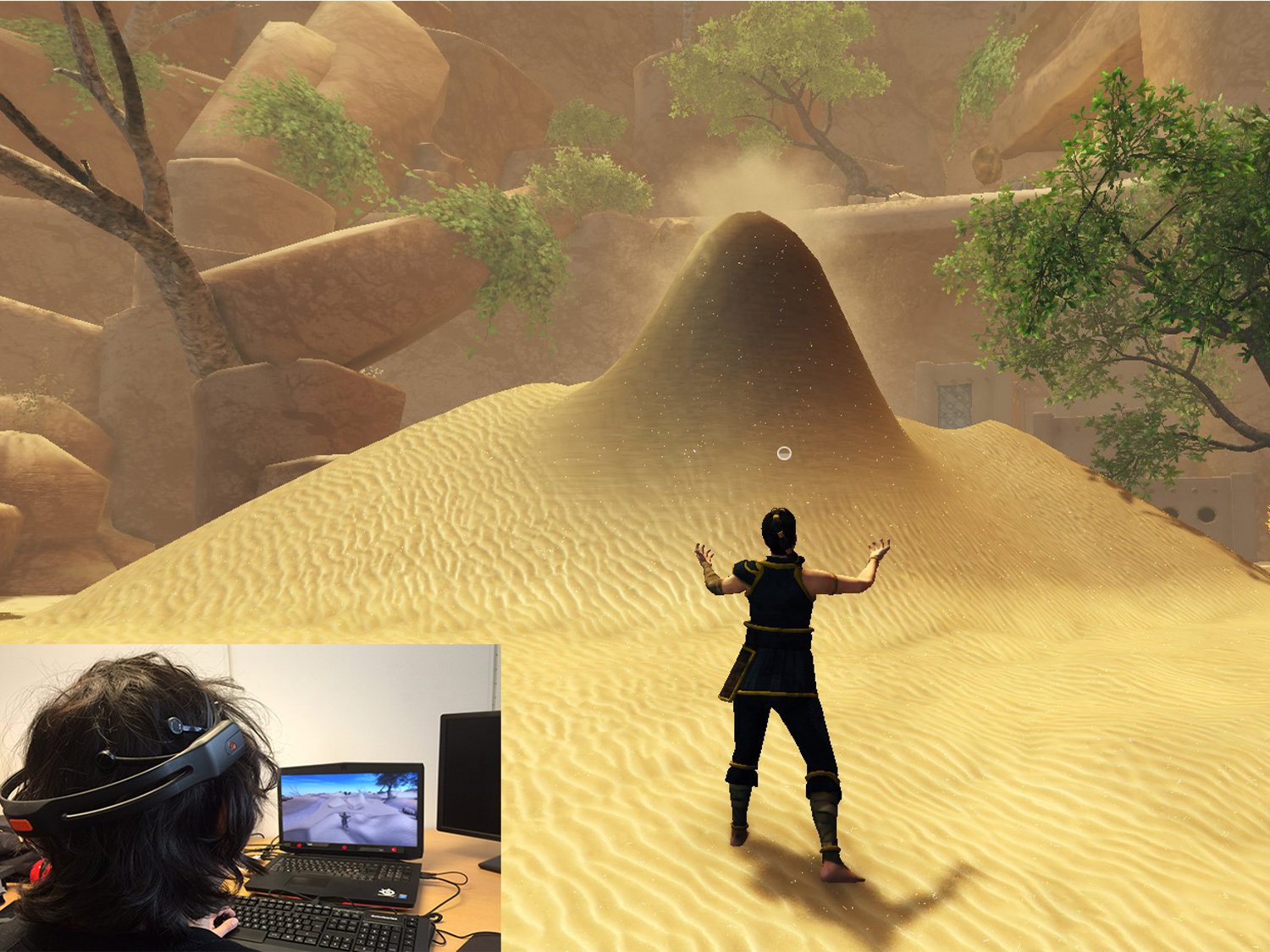 Course: Possibilities and Challenges with Eye Tracking in Video Games and Virtual Reality Applications
Level: Beginner
Prerequisites: Familiarity with concepts in eye tracking is useful, but not necessary.
Presentation Language: English
Intended Audience: This course is relevant for everyone interested in developing games and virtual reality applications that use eye tracking for interaction. The content is suitable for beginners or experienced delegates who want to learn about the state-of-the-art and future possibilities in eye tracking combined with novel interaction techniques.
Organizer: Veronica Sundstedt is an Associate Professor in Computer Science and Head of the Department of Creative Technologies at Blekinge Institute of Technology (BTH). She has been a Lecturer at Trinity College Dublin and a Postdoctoral Researcher at the University of Bristol and University of Bath. She holds a Ph.D. in Computer Graphics from the University of Bristol and a M.Sc. in Media Technology from the University of Linköping. Her research interests are in computer graphics, perception and novel interaction techniques for computer games. In 2011 she wrote the first book on eye tracking and video game control.
Speaker(s):
Veronica Sundstedt, Blekinge Institute of Technology
Diego Navarro, Blekinge Institute of Technology
Julian Mautner, stillalive studios GmbH

Summary: Eye tracking technology has recently had a breakthrough in the video game industry and expanded to a broader audience than the research community. This course presents the underlying eye tracking theory, design challenges and lessons learned from developing novel interaction techniques for video games and virtual reality applications.