Full Conference
Full Conference 1-Day
Date/Time: 5 December 2016, 11:00am - 12:45pm
Venue: Sicily 2403, Level 1
Location: The Venetian Macao

---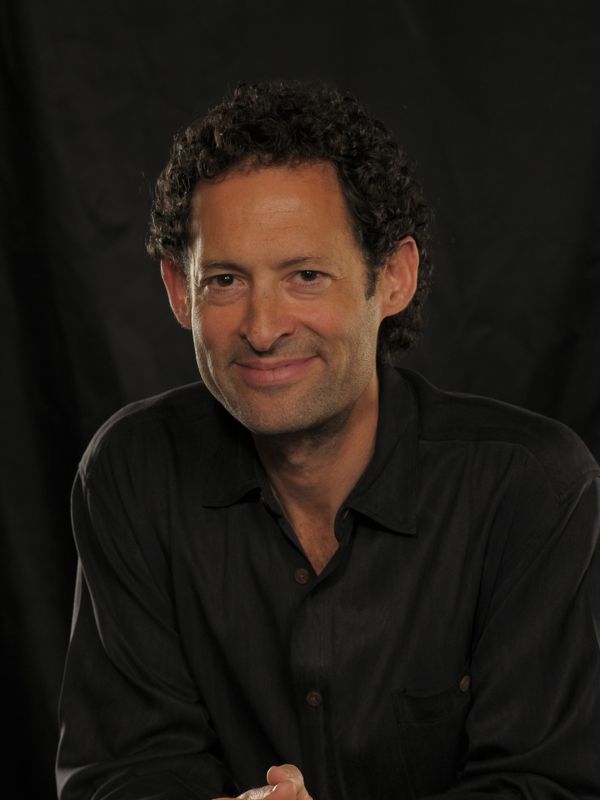 Course: How to Write a SIGGRAPH Paper: A Guide to Choosing a Good Research Topic, Doing the Research, and Writing It Up
Level: Beginner
Prerequisites: None.
Presentation Language: English
Intended Audience: Anyone interested in submitting papers to SIGGRAPH (or SIGGRAPH Asia).
Organizer: David Salesin is a Fellow at Adobe, where he has led the Creative Technologies Lab since 2005, and an Affiliate Professor at the University of Washington, where he has been on the faculty since 1992. He received his Sc.B. from Brown in 1983, and his Ph.D. from Stanford in 1991. From 1983-87, he worked at Lucasfilm and Pixar. He is a recipient of the NSF Presidential Faculty Fellow Award; the University of Washington Distinguished Teaching Award, and the ACM SIGGRAPH Computer Graphics Achievement Award. He is a Guest Professor of Zhejiang University and an ACM Fellow.
Speaker(s):
David Salesin, Adobe

Summary: In this short course, I will teach how to make your SIGGRAPH submission more successful. I'll cover all the bases, from how to choose the right research topic, to how to carry out the research, and finally how to write each section of the paper.