Full Conference
Full Conference 1-Day
Date/Time: 6 December 2016, 09:00am - 10:45am
Venue: Sicily 2401, Level 1
Location: The Venetian Macao

---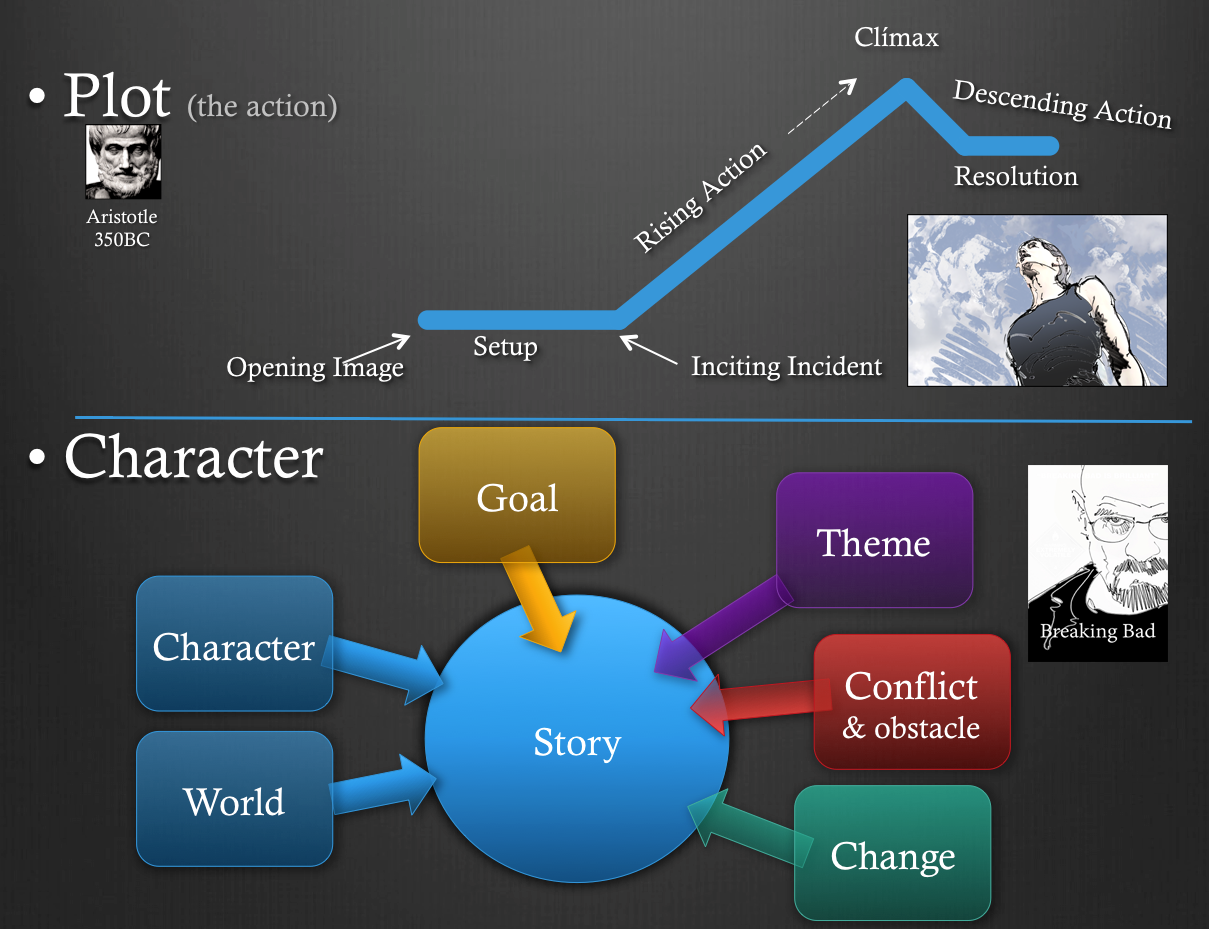 Course: Story for Programmers, Designers, and Artists in Animation, VFX, and Games
Level: Beginner
Prerequisites: No course prerequisites
Presentation Language: English
Intended Audience: Everyone, professionals to students, who wants a solid understanding of the fundamentals of story structure for creating animated films, VFX, transmedia, and video games. This presentation contains numerous visuals (i.e. animation/VFX clips and illustrations).
Organizer: Craig Caldwell, USTAR (Utah Science Technology and Research) Professor, University of Utah, USA and DeTao Master, Institute for Animation and Creative Content, Shanghai Institute of Visual Arts, China. Industry experience: Walt Disney Feature Animation and Electronic Arts. Academic background includes Head of the largest Film School in Australia at Griffith University, Brisbane; and Head of the Media Arts Department, University of Arizona, Tucson and Director of Game Arts, Entertainment Arts and Engineering, one of the top game programs in the USA. Have presented at conferences such as SIGGRAPH, View Conference, Mundos Digitales, and FMX2015.
Speaker(s):
Craig Caldwell, University of Utah

Summary: This course presents the elements of classic story structure found in Animation, VFX, Game Design, and Virtual Reality. These story elements are normally found in multiple screenwriting courses but condensed in this session for programmers, technical artists, Game & VR designers. This session includes many visual examples.