Full Conference
Full Conference 1-Day
Date/Time: 7 December 2016, 09:00am - 10:45am
Venue: Sicily 2401, Level 1
Location: The Venetian Macao

---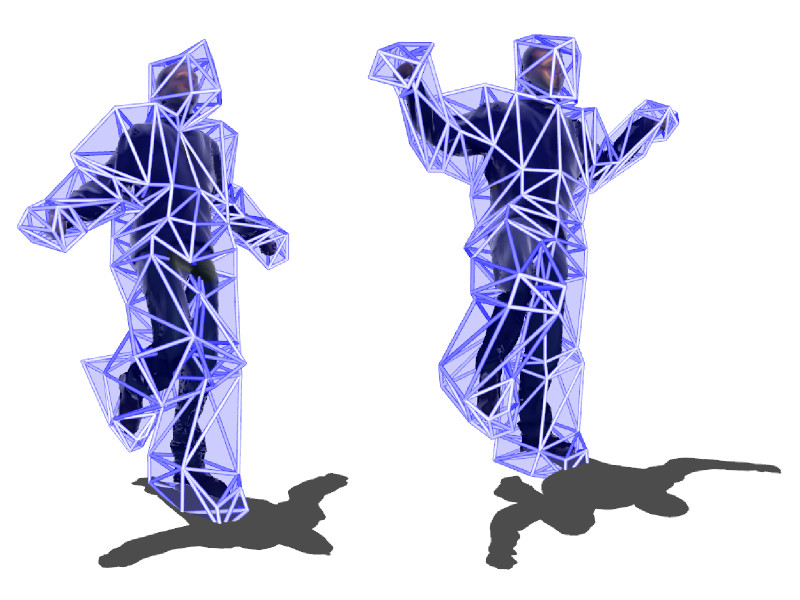 Course: Cage-Based Performance Capture
Level: Advanced
Prerequisites: Basic knowledge in animation, shape deformation and capture is required.
Presentation Language: English
Intended Audience: This course is suitable for attendees interested in animation and capture (both in research and production).
Organizer: Since March 2015, Dr. Yann Savoye is a researcher in Visual Computing at Innsbruck University in Austria. In 2012, he obtained a Ph.D. degree from University of Bordeaux in France with contributions focused on converting captured dynamic surfaces into reusable cage-based animation. He is the author of a book in Cage-based Performance Capture. He was visiting researcher at University of Porto (Portugal), Ben-Gurion University of the Negev (Israel), and Shandong University (China). He is a member of the editorial board of the Encyclopedia of Computer Graphics and Game at Springer.
Speaker(s):
Yann Savoye, University of Innsbruck

Summary: Nowadays, 3D video-based animations of live-actor performances has reached considerable attentions. In this course, we focus on cages for capturing and reusing surfaces in motion. We define cage-based performance capture as the process of capturing dynamic surfaces from multi-views using deformable polytopal cages.