SIGGRAPH ASIA 2016 MACAO
Conference & exhibition

SIGGRAPH Asia is Asia's largest annual event in computer graphics and interactive techniques. Organized for the 9th edition, it comprises of four days of research papers, demonstrations, and screenings featuring the community's latest technical achievements, and three days of commercial exhibits displaying the industry's current hardware, software, and services.
About SIGGRAPH Asia
The 9th ACM SIGGRAPH Conference and Exhibition on Computer Graphics and Interactive Techniques in Asia will take place in Macao at The Venetian Macao from 5 – 8 December 2016. The annual event, which rotates around the Asian region, attracts the most respected technical and creative people from all over the world who are excited by research, science, art, animation, gaming, interactivity, education and emerging technologies.
FEATURED SPEAKERS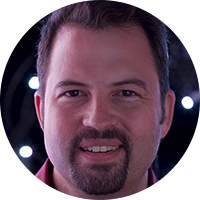 Paul Debevec
Senior Staff Engineer at Google VR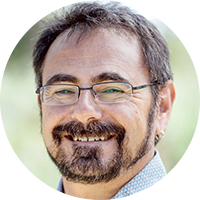 Brian Cabral
Director of Engineering at Facebook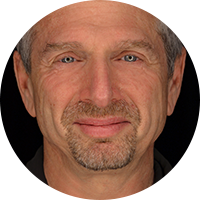 Scott Ross
GM ILM, Co-Founder of Digital Domain with James Cameron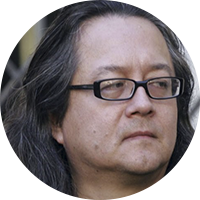 Mark Dippe
Assistant Visual Effects Supervisor for T2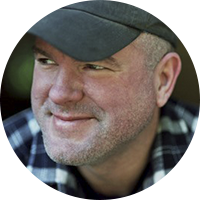 Steve "Spaz" Williams
Computer Animation Supervisor for T2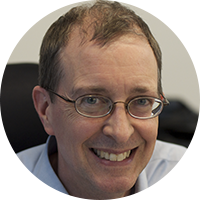 Kurt Akeley
CTO, Lytro Inc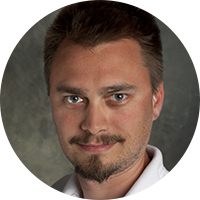 Radu B. Rusu
CEO and Co-Founder of Fyusion, Inc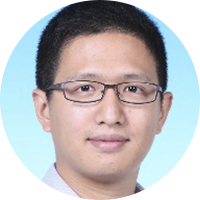 Shen Shaojie
Chief Roboticist, DJI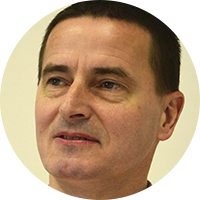 Eduard Gröller
Institute of Computer Graphics and Algorithms TU Wien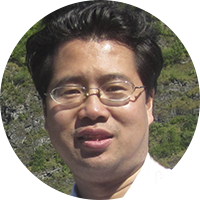 Xiaoru Yuan
Peking University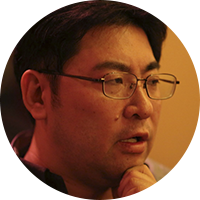 Youichiro Miyake
SQUARE ENIX CO., LTD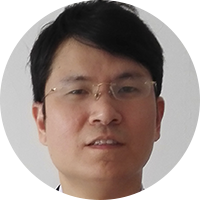 Renju Li
Beijing TenYoun 3D Technology Co., Ltd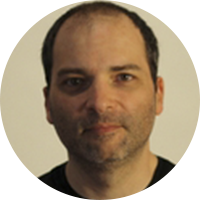 Christophe Hery
Pixar Animation Studios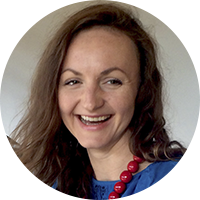 Mariya Ellsworth
Pixar Animation Studios
Silver Sponsor
Bronze Sponsors
Program Sponsors
Corporate Sponsor
Publication Sponsor
Supporting Associations
Supporting Organizations