Full Conference
Full Conference 1-Day
Basic Conference
Exhibitor
Date/Time: 7 December 2016, 11:00am - 12:45pm
Venue: Ballroom H, Level 3
Location: The Venetian Macao

---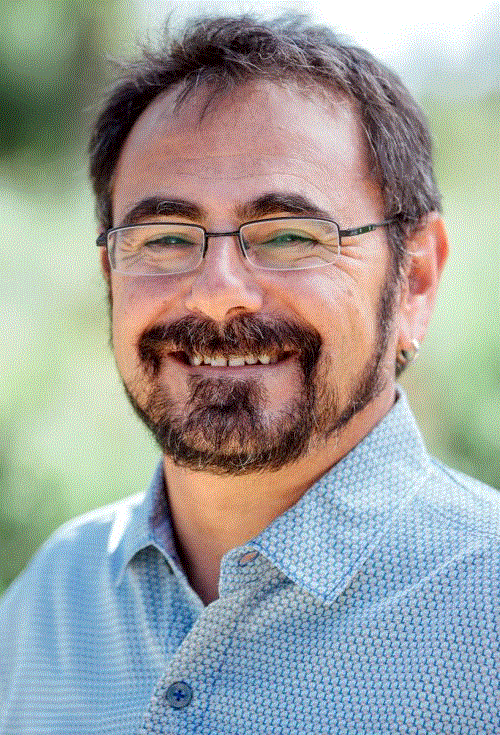 Title: VR Capture: Designing and Building an Open Source 3D-360 Video Camera
Speaker:
Brian Cabral
Director of Engineering at Facebook

Summary: Around a year ago we set out to create an open-source reference design for a 3D-360 camera. In nine months, we had designed and built the camera, and published the specs and code. Our team leveraged a series of maturing technologies in this effort. Advances and availability in sensor technology, 20+ of computer vision algorithm development, 3D printing, rapid design photo-typing and computational photography allowed our team to move extremely fast. We will delve into the roles each of these technologies played in the designing of the camera, giving an overview of the system components and discussing the trade-offs made during the design process. The engineering complexities and technical elements of 360 stereoscopic video capture will be discussed as well.
Presentation Language: English
Bio: Brian Cabral is Director of engineering at Facebook specializing in computational photography, computer vision, and computer graphics. He is the holder of numerous patents (filed and issued) and lead the Surround 360 VR camera team. He has published a number of diverse papers in the area of computer graphics and imaging including the pioneering Line Integral Convolution algorithm.